Happy Women's Day! #IWD2021
It is International Women's Day part of Women's History Month. International Women's Day is a global day celebrating the social, economic, cultural and political achievements of women. 
The theme for this years #IWD2021 is #ChooseToChallenge. Each member of the team talks about how they #ChooseToChallenge in the pursuit of gender equality this Women's Day.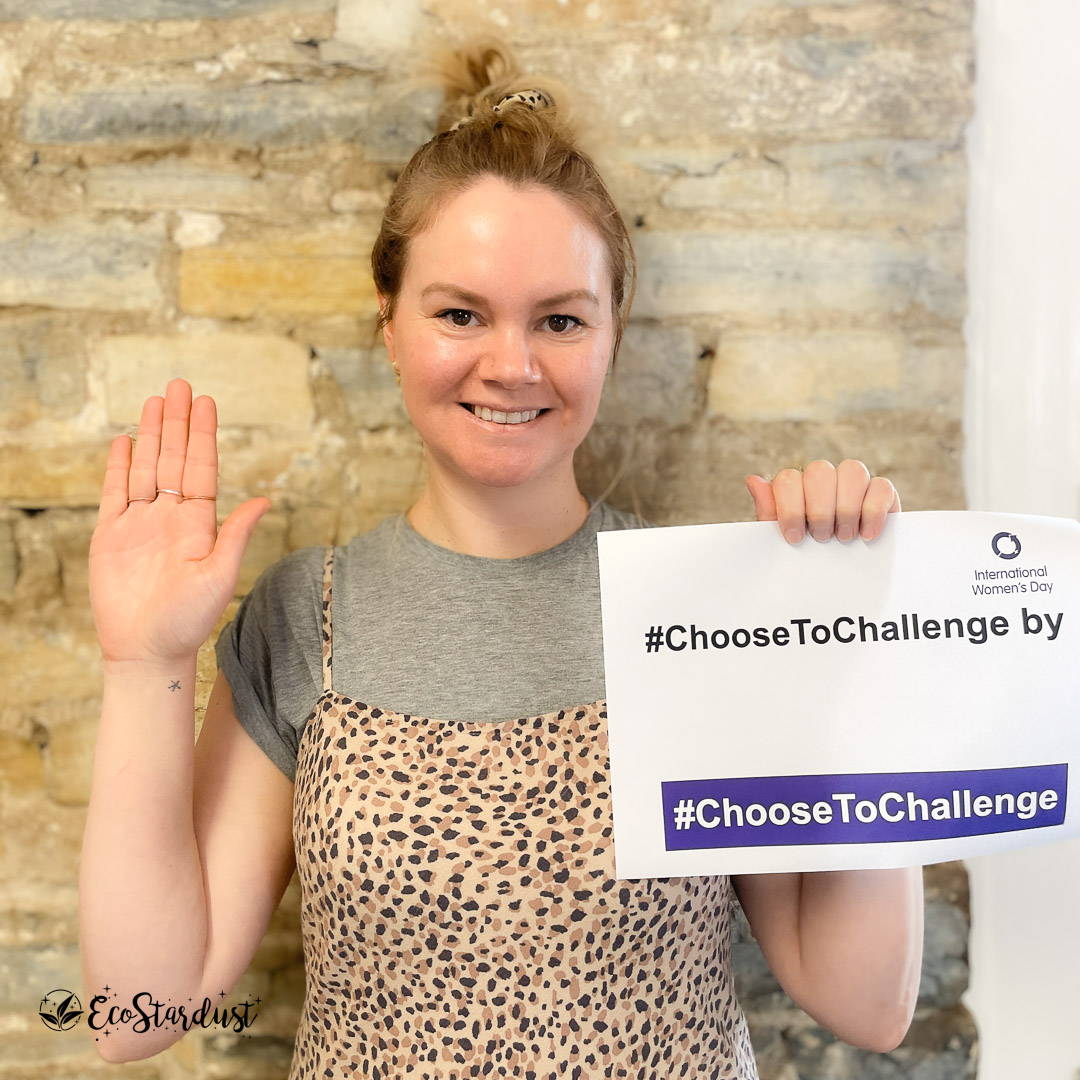 Hi I am Kath, the founder of EcoStardust. Happy International Women's Day to you all! I #ChooseToChallenge by being unstoppable in my quest for equality, championing the womxn in my team and ensuring there are no gender biases within EcoStardust. I want to help forge an inclusive world and expand the womxn I leads sense of actual possibilities....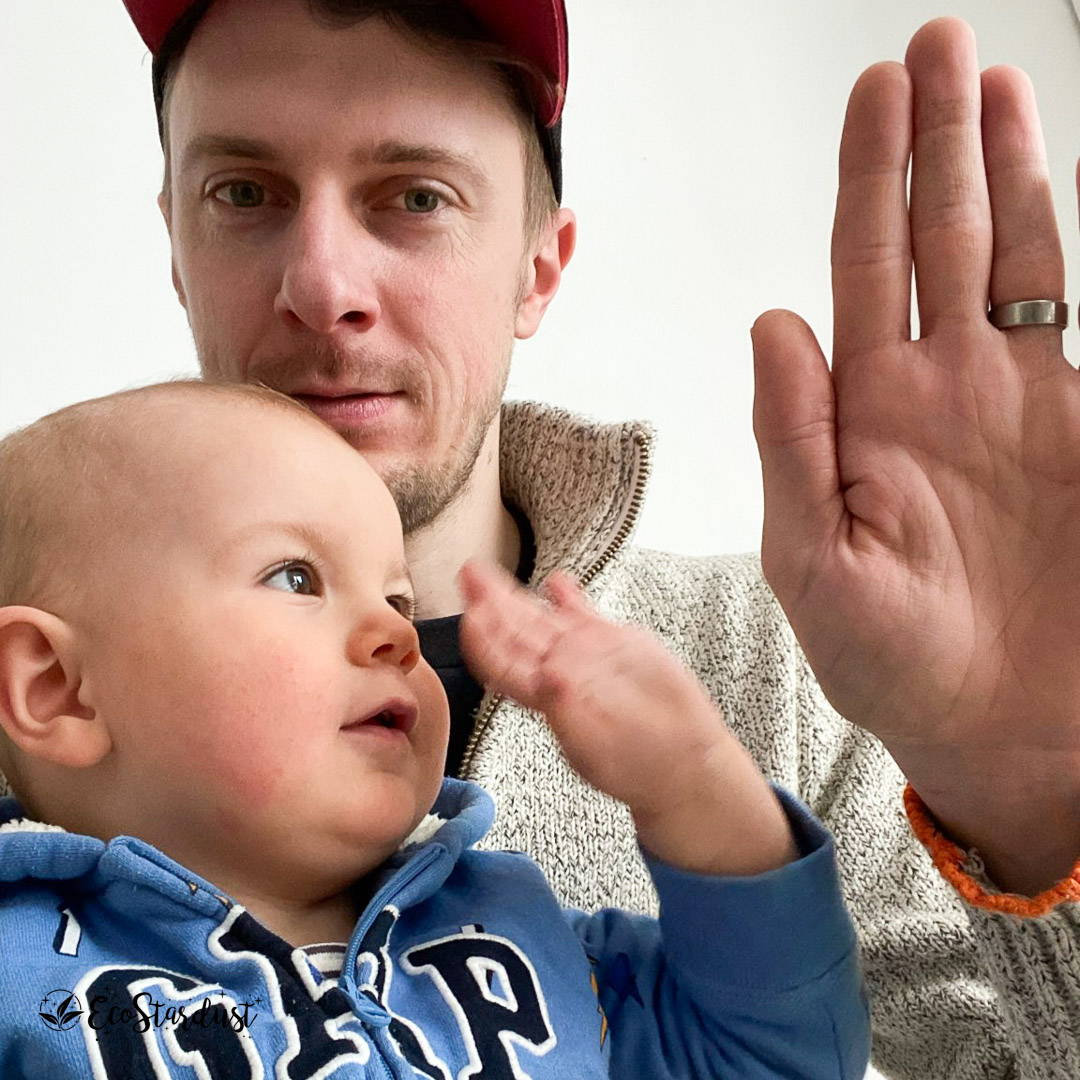 Hi I am Lawrence and this is baby Ted. We wanted to show our support for #IWD2021. I am the company Operations Director and also Kath's Husband. I #ChooseToChallenge gender stereotypes and will call out anyone who has a gender bias. I share the childcare of Ted with Kath so we can both continue to pursue our goals while also having a family. Having a family and caring for any children is not just a female's role.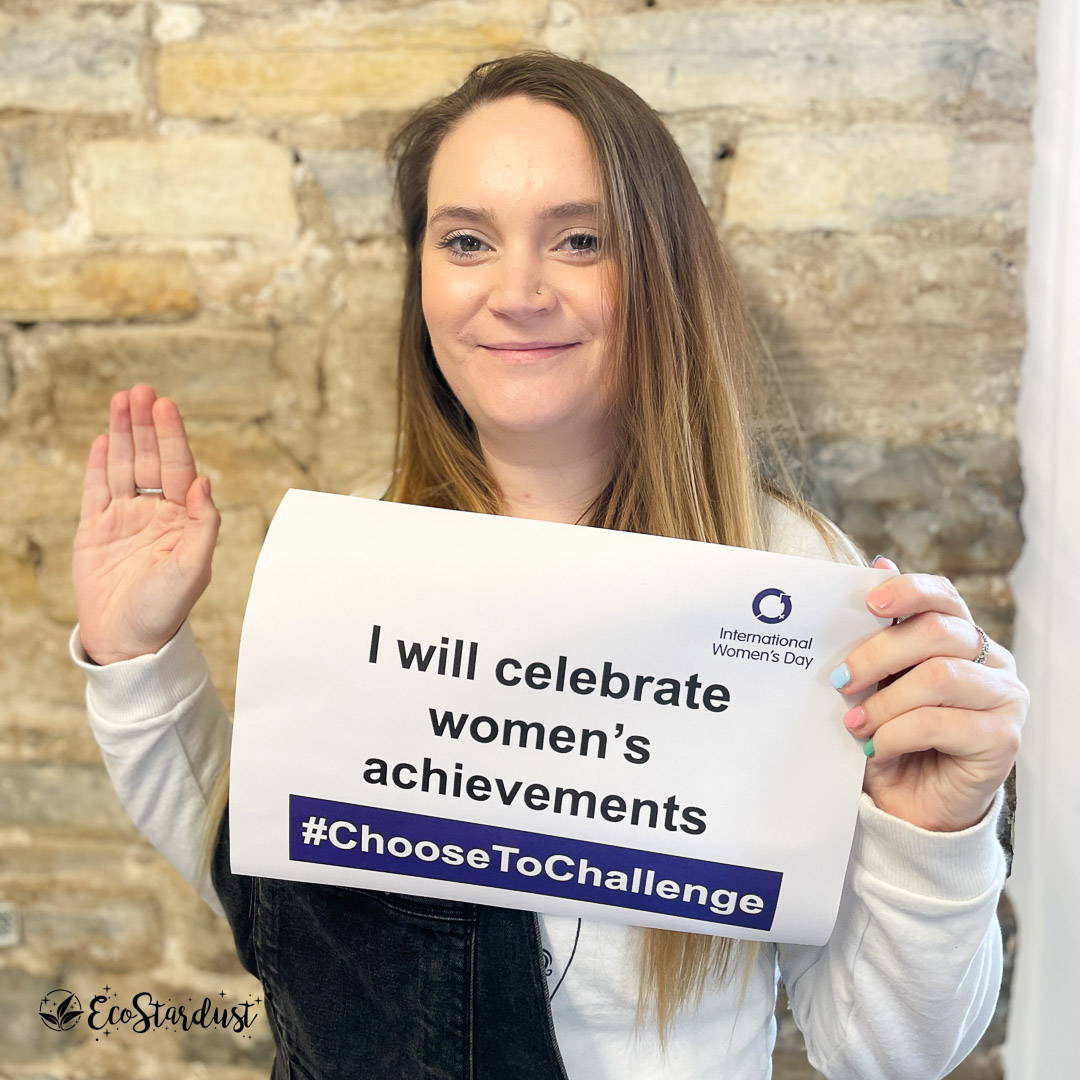 Hi, I am Hannah and I am the Warehouse Manager for EcoStardust. I #ChooseToChallenge by celebrating women's achievements. When we celebrate each other and stand together we are stronger. We have so much to celebrate as women, yet still so much left to do before we are equal to men in every sense of the word.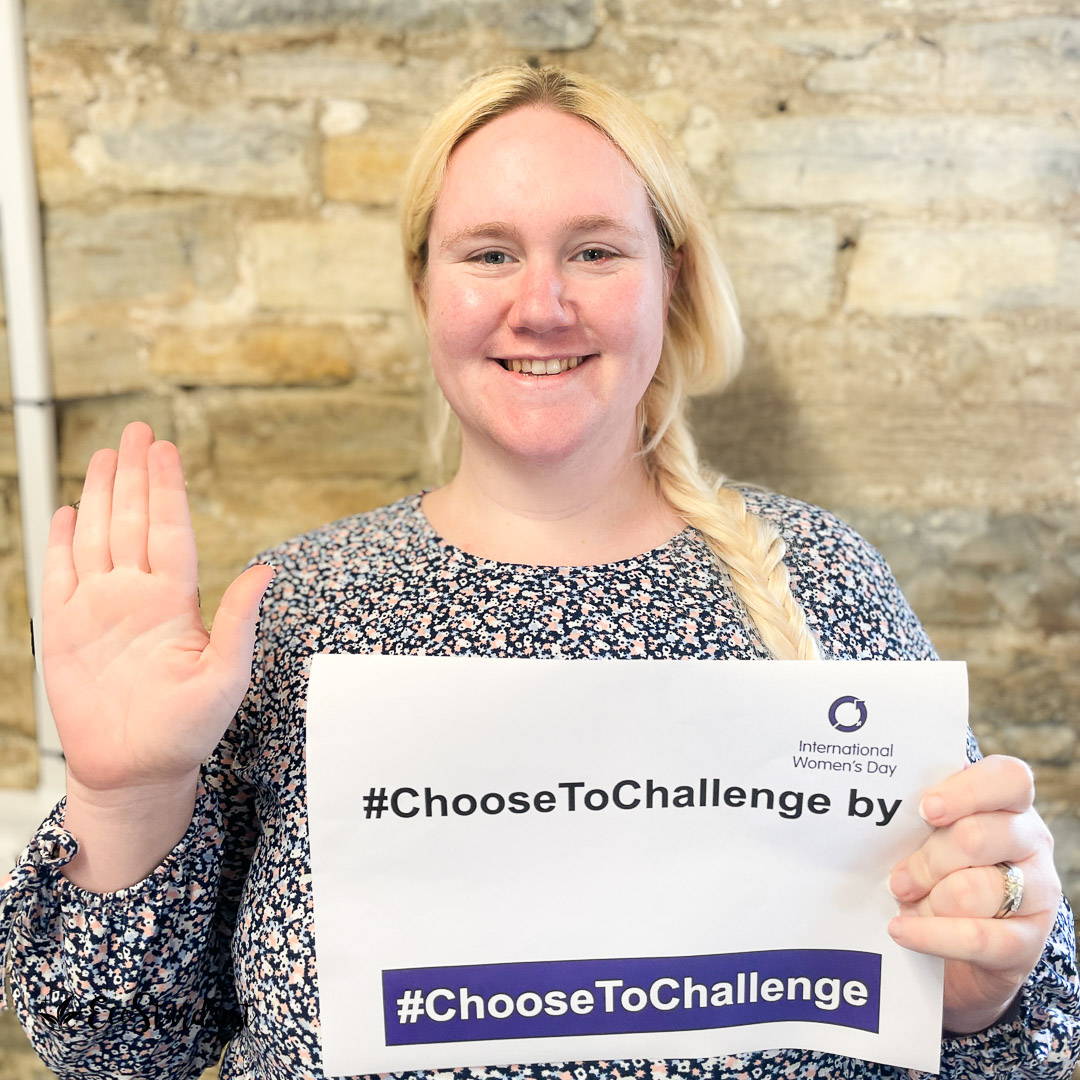 Hi I am Becky, I am a Production and Fulfilment Executive for EcoStardust. I #ChooseToChallenge  inequalities that continue to persist. Let's celebrate women's achievements, continue to raise awareness and promote action for equality.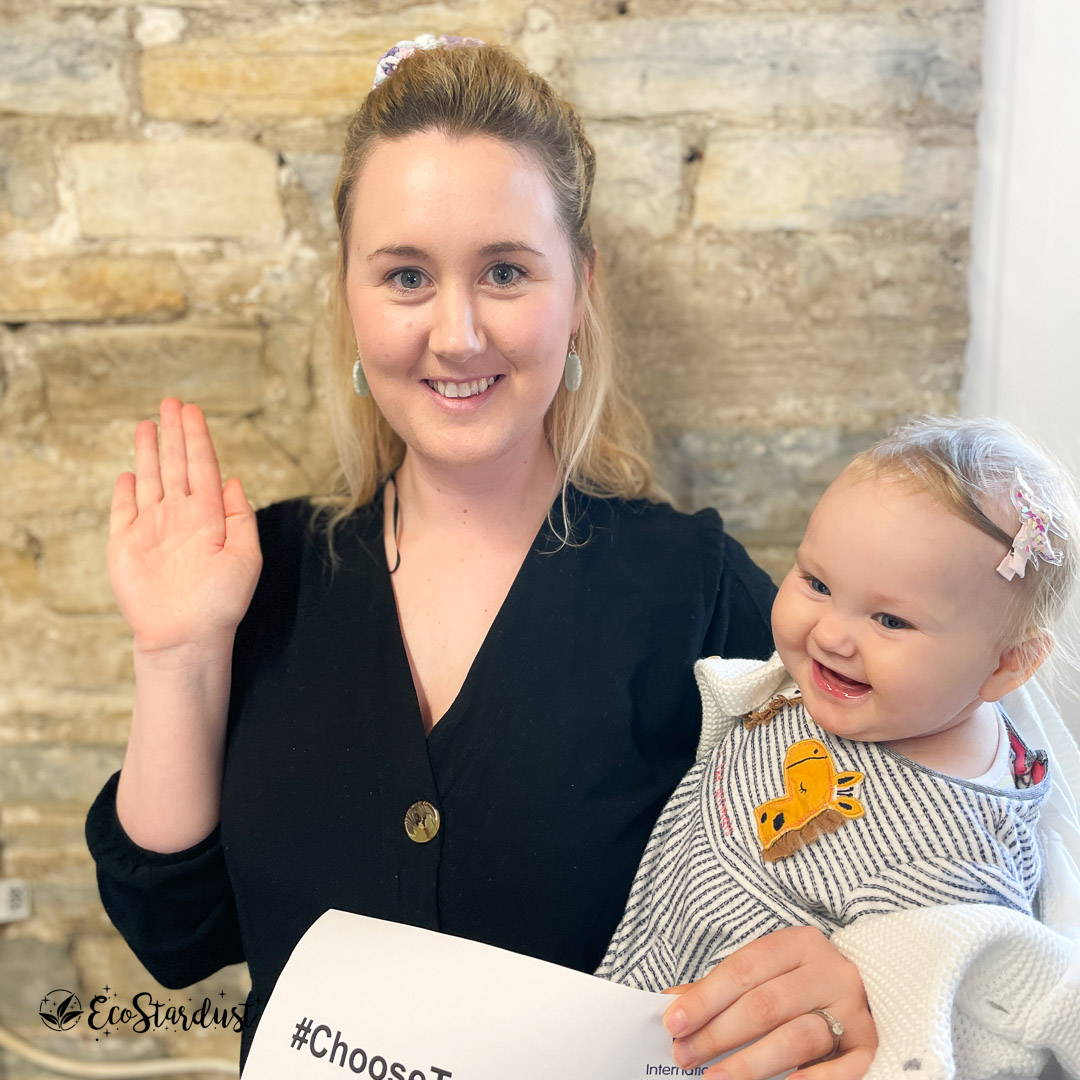 Hi I am Emily, I am a Production and Fulfilment Executive for EcoStardust. I #ChooseToChallenge inequality and gender bias. Since having my daughter it means even more to me to ensure that she grows up in a fair and just world with all possibilities made open for her.
Are you seeing the word Womxn being used more frequently? Womxn is not the first alternative spelling of women. Since the 1960s, there have been many variations of the word, including "wimmin," "womin" and "womyn." 
Ultimately, the goal of the variation in spelling is to remove the root word "men." This is for multiple reasons, among them being the idea of men as the default.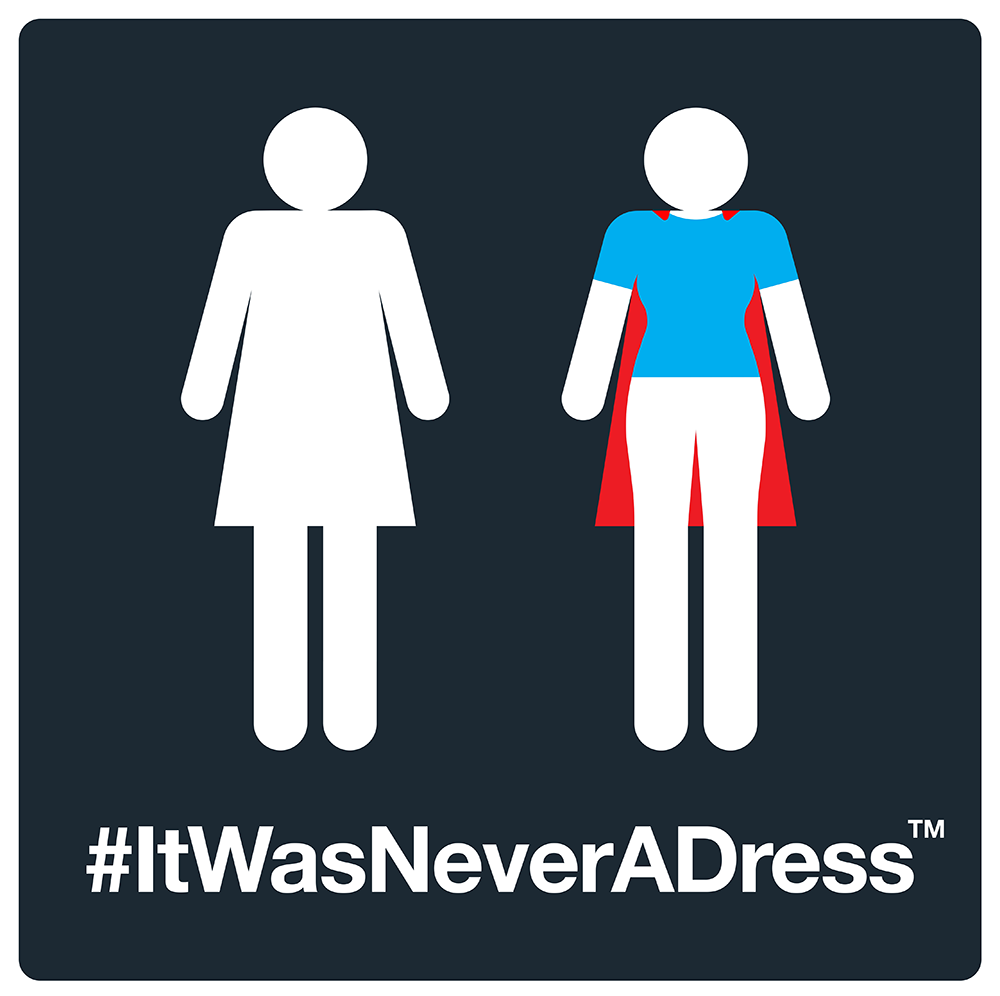 #ItWasNeverADress is an invitation to shift perceptions and assumptions about women and the audacious, sensitive, and powerful gestures they make every single day. In science, technology, arts, mathematics, politics, houses of worship, on the streets, and in our homes, insightful women are often uninvited, overlooked, or just plain dismissed.
Through storytelling, community building, innovation and creative disruptions, #ItWasNeverADress will foster necessary conversations, vital voices, and images from around the world that honour ALL women.
When we see women differently… we see the world differently!
|
Posted on March 08 2021