Would you like to become an EcoStardust Stockist?
If so then please click the APPLY NOW button. The link will take you to a Google form. Please complete all the fields and one of our team will get back to you regarding a Stockist account.
If you would like to sample any of our glitters then you can order samples of all of our glitter on our website for just $2.50 per sample. If you are looking to purchase large quantities of glitter then you might be more interested in our Bulk Order Page.
Reasons To Become An EcoStardust Stockist
There are many reasons to stock EcoStardust on your shelves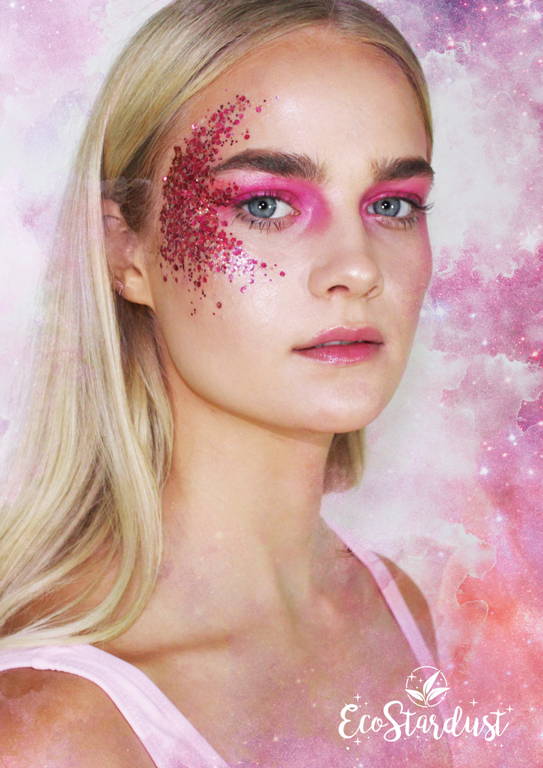 Our stockists are important to us. We are happy to help with guidance, advice and marketing materials. We can even build custom stands to suit the placement of EcoStardust products in your shop.
Stocked by Wholefood Shops, Fashion & Accessories Companies, Kids Stores, Craft Shops and much more.
Plant based biodegradable glitter in sustainable card and aluminium packaging.

None of our products are ever tested on animals. We carry Vegan and Vegetarian options.

Non GMO and free from the most common allergens.

Most of our products can be posted as a large letter. Our aluminium tins are lightweight and not breakable. Keeping postage costs and your carbon footprint down.

Purchase from a licensed Bioglitter® Stockist to ensure your customers are getting a genuine biodegradable glitter.
Perfect products which work alongside gifting, eco-conscious shopping, cosmetics, face painting supplies, kids and crafts.